Our vision for Africa
Sustainable methods, sustainable future
African agriculture is a crucial part of our sustainable future. We're helping farmers across the continent increase their yields with more sustainable methods.
Africa holds 60% of the world's arable land, so it will play a vital role in feeding a growing world population. 
We founded OCP Africa to bring our vision of a sustainable future to life on the continent, empowering farmers with the resources and technology they need. OCP Africa develops sustainable agriculture across the continent, helping to meet the immediate needs of farmers and future-proof their practices through research, education and partnerships.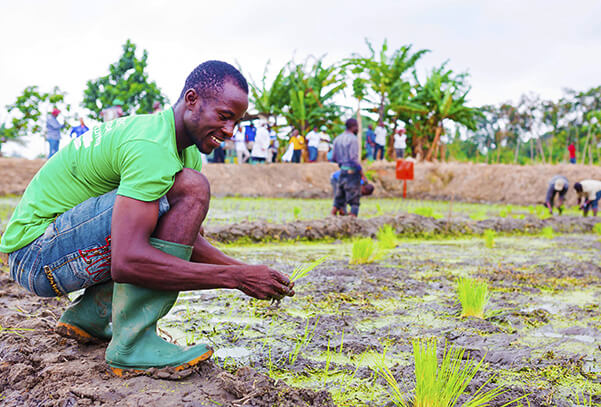 Help farmers thrive
We develop fertilizer solutions customized to local conditions and crop needs. Through OCP Africa's partnerships and initiatives, we also provide farmers with the agricultural services, knowledge and innovative resources they need to thrive.
Discover OCP Africa
Fund research that will change the world
We invest in research to meet the challenges of the agricultural industry and global food supply. We work with Mohammed VI Polytechnic University (UM6P) on the development of human capital, sustainable industrialization of agriculture and management of natural resources. Our scope is extensive and covers everything from water and renewable energy to engineering and more sustainable mining processes.
Discover UM6P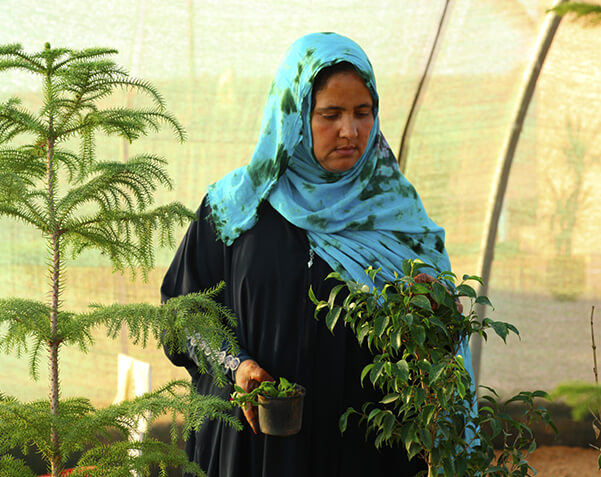 Work in partnership with governments and communities
We work closely with local governments to help farmers access new resources and technologies for more sustainable practices, such as soil-testing and digital mapping using satellites. These partnerships enable farmers and communities to prosper, and our work stretches across the continent, including Tanzania, Senegal, Ghana, Côte d'Ivoire and Cameroon.
Our partnerships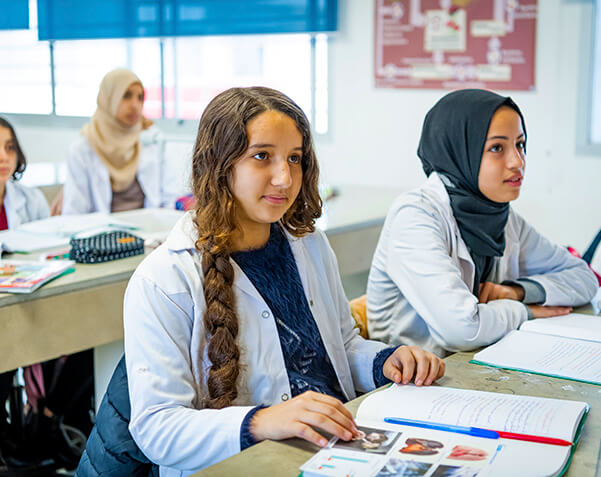 Inspire the next generation of innovators and entrepreneurs
We work with non-governmental organizations across Africa to improve access to education by establishing schools, learning centers and libraries. We also offer training opportunities for students and entrepreneurs. This is part of our commitment to education, equipping the next generation with the skills they'll need to accelerate the agricultural progress of the continent.
Education