UNESCO partners with OCP Foundation for "Imagining the Future of Africa"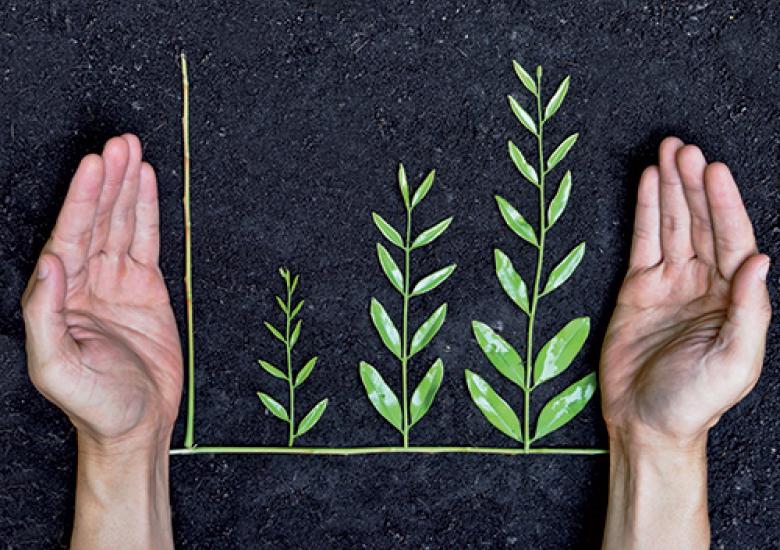 The OCP Foundation and the United Nations Educational, Scientific and Cultural Organization (UNESCO) have signed, on Tuesday, October 3, at the headquarters of the organization in Paris, a 3-year Partnership Agreement around the project "Imagining the future of Africa" This innovative project developed from UNESCO's unique expertise in the field of "Literacy of the Future", aims to equip African youth to better think and build their future. It is based on a forward-looking approach, that is, focusing on the future and its potential.
To realize this common ambition, two centers will be created in Africa. The first will take up residence in Morocco, at the Mohammed VI Polytechnic University, to conduct cutting-edge research and develop innovative action-oriented research instruments leveraging the release of energy and collective intelligence. The second will be based in sub-Saharan Africa and will be aimed at the contextualized implementation of concepts developed in different areas: sustainable agriculture, climate change, urban and rural challenges, etc.
In line with the University's vision, this inductive, future-oriented learning method is breaking with traditional methods.
With a growing population that will rise to 2.5 billion by 2050, Africa is facing unprecedented challenges for which it is necessary to respond with unique and adapted models enabling young people to realize their "African Dream" . This is the ambition of this partnership.
Tags