Virology: UM6P and the Institut Paster to fight against pandemics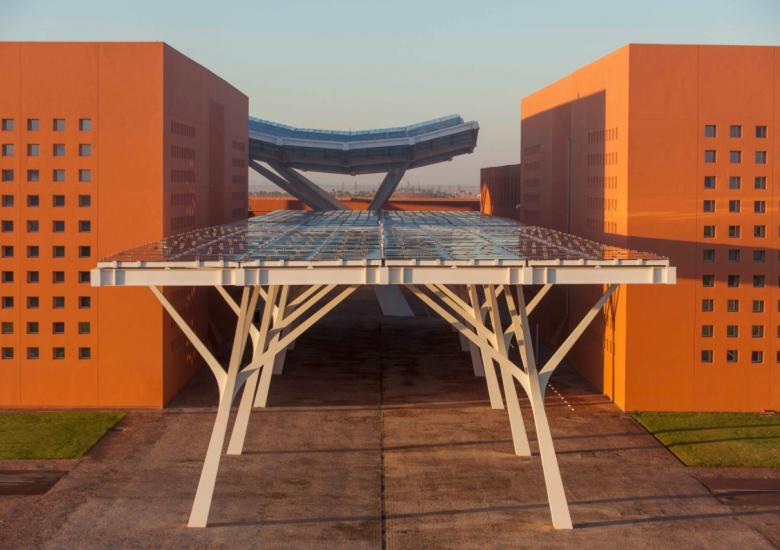 With the support of the OCP Group and its Foundation, the Mohammed VI Polytechnic University (UM6P) and the Institut Pasteur du Maroc (IPM) have just signed an agreement to contribute to the development of the national virology research capacity by pooling their resources and means. The agreement covers several areas such as the establishment of a medical virology center for highly pathogenic germs - within the Pasteur Institute of Morocco - for detection, alert, virological monitoring and the development of new techniques diagnostic of highly pathogenic germs. The agreement also includes the creation of a P3 category laboratory able to house research in virology within the UM6P.
The future medical virology centers and P3 laboratory will also aim to support the emergence of an entrepreneurial ecosystem for cutting-edge research, for the promotion of research results and the strengthening of the national biomedical industry.
A call for projects in R&D dedicated to virology will soon be launched for a double objective: to promote the development of R&D in virology by capitalizing on the joint capacities of the UM6P and the IPM, and to make available to researchers a specific platform to conduct their research.
Tags