"The new tech for lowering water use in agriculture "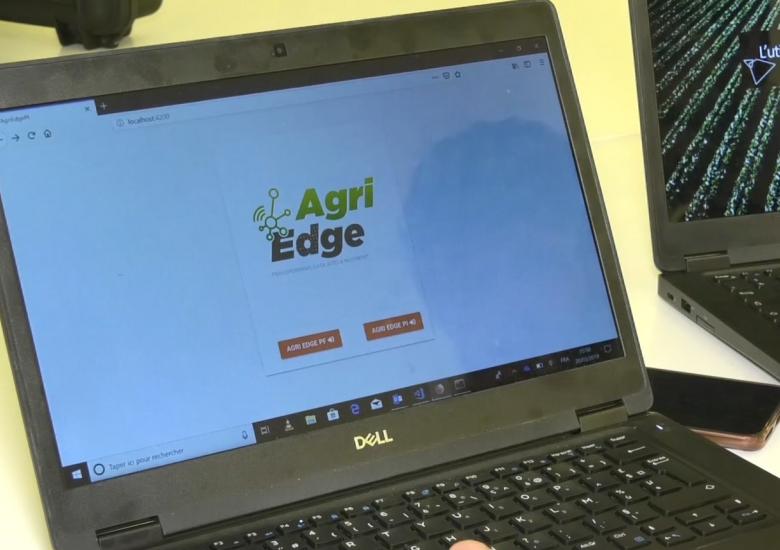 How to handle the irrigation of your exploitation from a smartphone? The Agriedge Business Unit has tried this exercise during a day with a farmer.
With the use of sensors installed in the exploitation and the data treatment thanks to an algorithm developed by the BU, the farmer receives simple notifications that inform him about the areas to irrigate, at what time and what frequency.
Video demonstration with the camera of the Weedo team that came along during this day of immersion.
Tags