Solidarity: new tool connects volunteers with those in need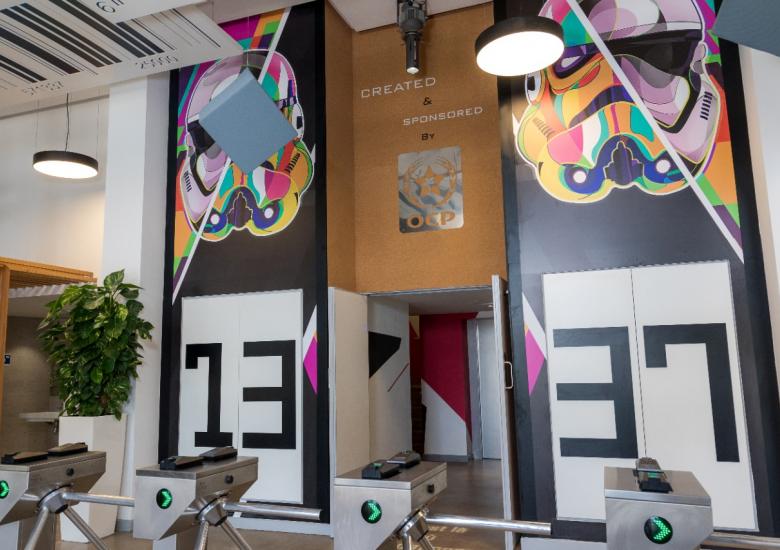 m3ak.ma is a platform that facilitates contact and communication between assistance seekers and volunteers who want to provide support. This project was first initiated by a team of ten students from the 1337 coding school as a solution that falls under preventive measure recommended by the national health authorities.
Services provided by volunteers within the m3ak.ma platform include: providing distance support classes, running errands, picking up medications from pharmacies or transporting people in case of emergencies. "The platform allows them to quickly identify profiles in need, while staying at home as long as possible, in these times of pandemic and sanitary confinement," said Mehdi Bounya, student and member of the developer team of the 1337 school.
To provide or request assistance, you can log in m3ak.ma website with your Facebook account. Registration can be made as an individual, association or company. In addition, the platform users can easily be identified due to the platform's geolocation capability by district and by city and can be easily reached once the user registers their telephone number.
Since its launch one week ago, m3ak.ma has recorded nearly 1,000 platform visits per day and more than 300 aid proposals distributed in different cities throughout Morocco.
Tags