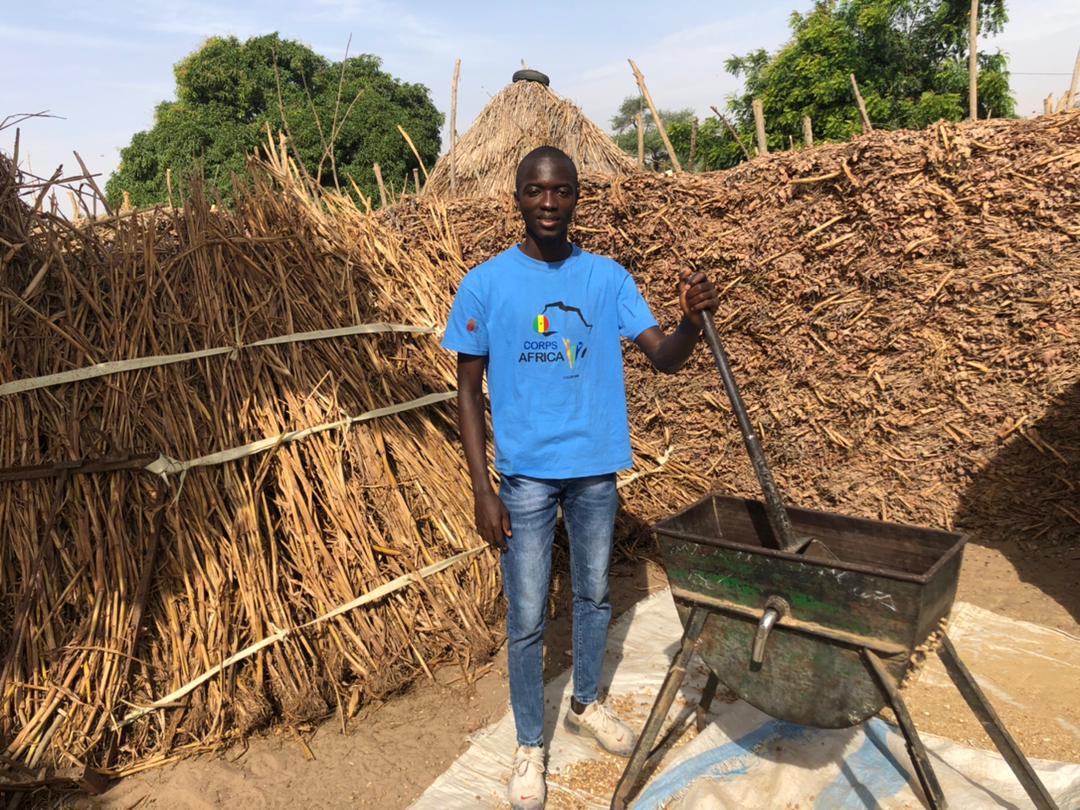 Water is vital for human health and development, yet millions of people around the world do not have secure access to the vital resource.
In the village of Koung-Koung Thialene in the Kaolack region of Senegal, a project was undertaken to develop a mini-borehole to provide the community with access to clean water.
Although a village of nearly 1,000 inhabitants, Koung-Koung Thialene has only two wells about 25 metres deep, which are the sole water source (drinking water, domestic use, etc.), leaving it nearly impossible for the community to cultivate crops outside the rainy season.
The construction of a new borehole will enable the village to have self-sufficient access to water and greater freedom to create new income-generating activities. This type of economic engagement will also contribute to the reduction of the "rural exodus of youth" in the dry season.
CorpsAfrica Volunteer Malamine Badiane tells the story of how access to water was able to promote community development.
«When I first arrived in the village, I noticed the huge amount of unused arable land. This led me to ask the question: Why don't you cultivate in the dry season?
As I hosted community meetings, the people told me that they didn't have enough water to grow crops outside of the rainy season. I then asked them if they have any solutions to the problem and they all suggested we build a mini-borehole. The community knew what they needed, they just needed to be empowered to build it.
Creating a new borehole for the village will enable local people to be more self-reliant and grow crops in the dry season, rather than having to buy them at expensive markets.
In the dry season, when there isn't enough water to grow crops, the village's young people are forced to leave to find work and send money back home to buy food. With the construction of this borehole, community members will have enough water for agriculture, allowing them to diversify their production and grow more vegetables that they can then sell in the weekly markets.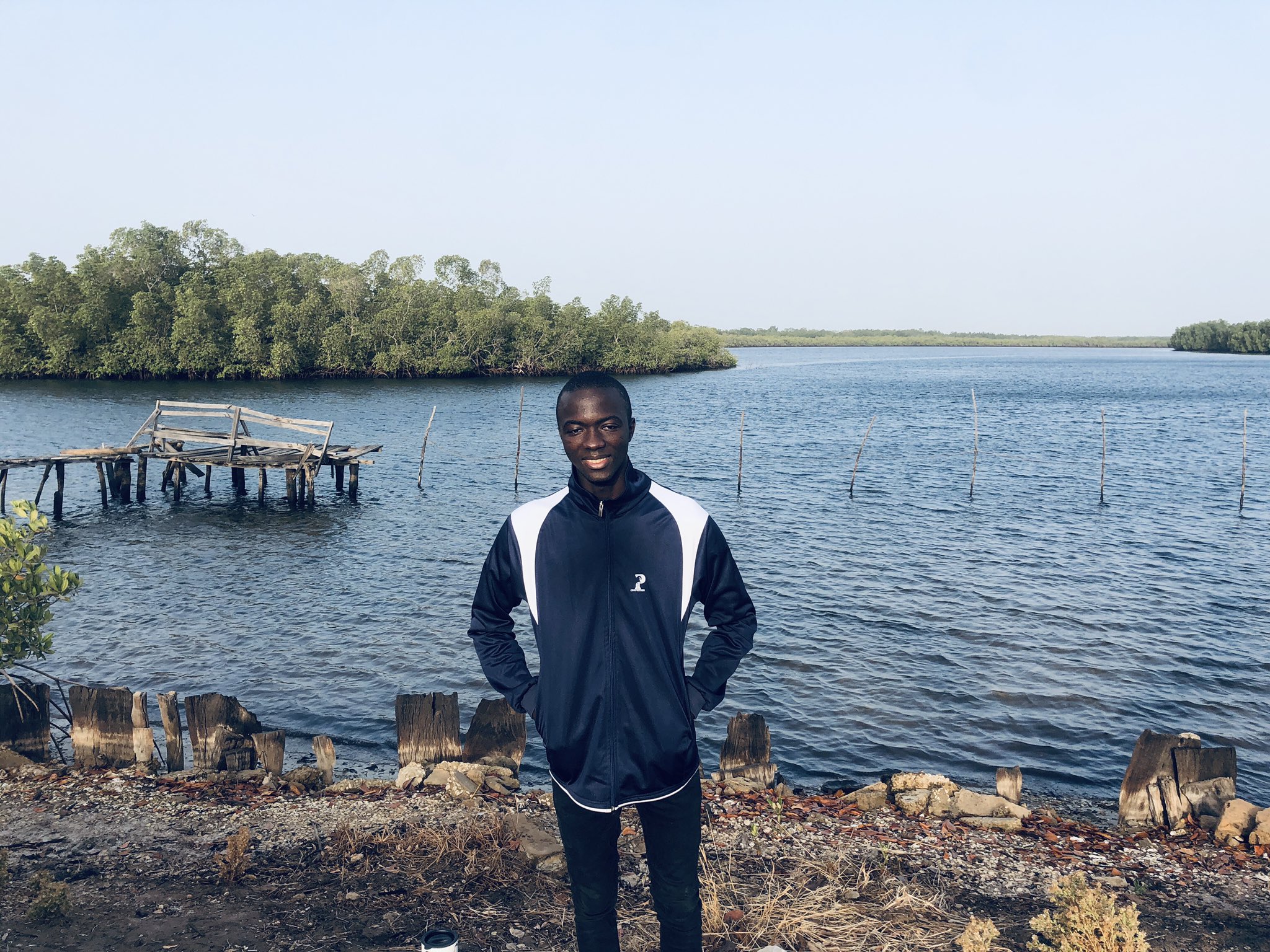 Not everyone can be famous, but everyone can be great because greatness is determined by service and service only engages those who make it
Improved access to water will have a significant positive impact on the socio-economic life of the community. It will enable them to thrive year-round, increase income generation that can then be invested to develop the community, such as education programs for children. Increased agricultural production will also allow local people to consume more nutrients and live healthier lives.
In time, we will also add a solar pump and a sustainable irrigation system to increase economic activity. It will further reduce the labor burden for women who currently spend a lot of time and effort drawing water from the wells of the village.
OCP's support for this project has been vital by helping to launch CorpsAfrica in Senegal and mobilizing volunteers. OCP are also going to help with construction work and train local people to make the most out of the new borehole.»
About CorpsAfrica
CorpsAfrica recruits, trains and sends college-educated Africans to live in remote villages in their own countries to facilitate small-scale, high-impact projects that are identified by local people, along the lines of the Peace Corps model. For more information, visit www.corpsafrica.org