Water Program: The Khouribga WWTP at the service of the city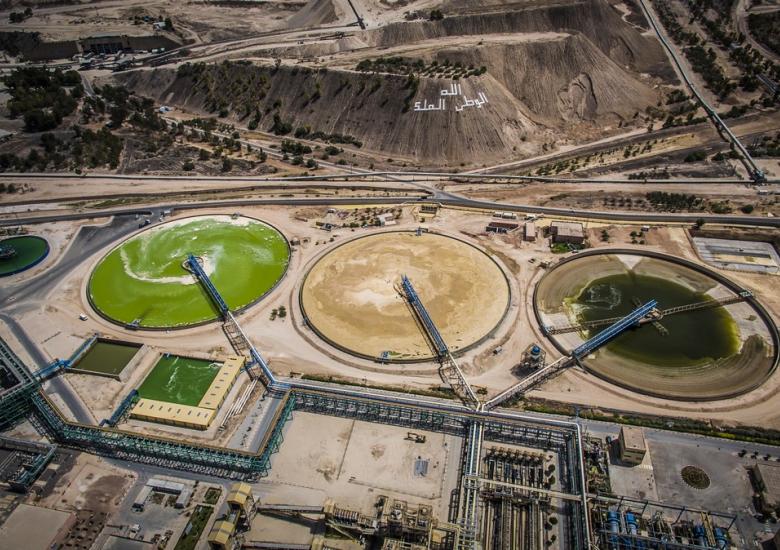 Thanks to its water program, the OCP Group uses its non-conventional water to wash phosphates after their extraction. Within its Khouribga site, the Merah Lahrach washing plant is among the first ones in the world to use refined wastewater coming from the wastewater treatment plant (WWTP) located in the city.
With a current production capacity of 5 million cubic meters, the WWTP of Khouribga will need to expand its production to 7 million cubic meters within in a few years' time. Commissioned in 2010, the WWTP is designed to treat an estimated 222 600 inhabitants-equivalent by 2020.
Thanks to its biological treatment process that consists in the elimination of carbonaceous pollution, the Khouribga site values wastewater and sludge coming from the washing plant while preserving the environment of the city. Moreover, the site encourages the conservation of Khouribga's underground water resources by reusing non-conventional waters. Green spaces were also created within and outside the WWTP, which offers a more harmonious landscape.
Tags