COVID 19 : des équipements conçus par nos collaborateurs pour améliorer le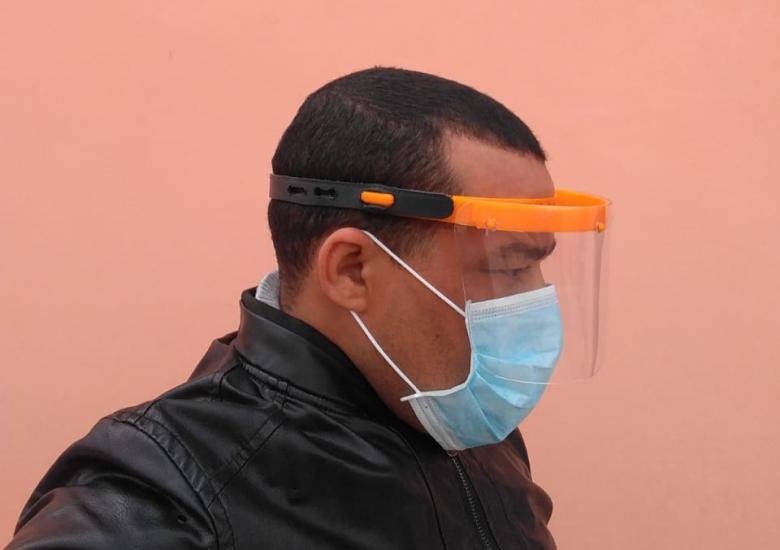 OCP collaborators are fully committed to support the national effort of fighting the COVID-19 pandemic. In the spirit of solidarity for the general interest, OCP executives have launched several initiatives to support the Moroccan community and authorities in order to meet the challenges imposed by the current context.
Using their expertise and know-how, OCP engineers designed protective equipment and accessories for medical professionals on the frontlines of this pandemic. 
One of their projects was creating a fitting in the shape of the letter "Y" using 3D printing technology to double the capacity of artificial respirators. With the approval of doctors at the Hassan II Hospital in Khouribga, this model will be able to increase the capacity of local hospitals.
OCP collaborators have also designed facial protection equipment, some of which was also printed using 3D technology. Successfully tested by doctors at Phosboucraa, this locally produced equipment will greatly contribute to efforts to combat the spread of COVID-19 in the southern region.
In order to support communities and authorities during this crisis, the two initiatives, welcomed and approved by medical professionals, will be utilized at the level of hospitals in the region.
Tags